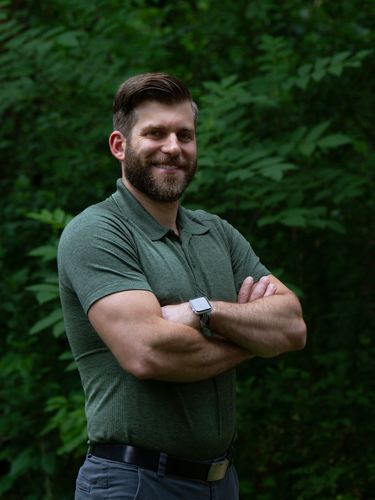 Dr. Donato was born and raised in South Jersey, graduating from Lenape High School in 2003. Dr. Ron completed his undergraduate at Ursinus College, graduating in 2007 and received his Doctorate of Chiropractic from NYCC in 2013 with advanced degrees in Sport Science and Human Performance. With over 10 years of experience, Dr. Ron has established a reputation as a trusted and skilled practitioner in South Jersey and the surrounding Philadelphia area.
In 2016, Dr. Ron focused his passion for health and fitness and used it as the driving force to open his own functional fitness gym. Since opening in 2016, he has taken extreme pride in creating a healthier, fitter, more active community through high-level, performance-based care both in his office and at his gym.
"At ProActive, we believe that with Chiropractic care and fitness education, we can achieve a high level of health and longevity. We understand that every patient is unique, which is why we take a personalized approach to each patient's care. We take extreme pride in properly diagnosing each patient and customizing a treatment plan tailored to their specific needs and goals."
Dr. Ron spends his free time with his wife, Aimee, and their three dog's: Ghost, Grim and Brody! Dr. Ron and Aimee are expecting their first baby in July 2023!